Freelance Finance & Real Estate Writer
Helping you grow your brand with engaging content that speaks directly to your market.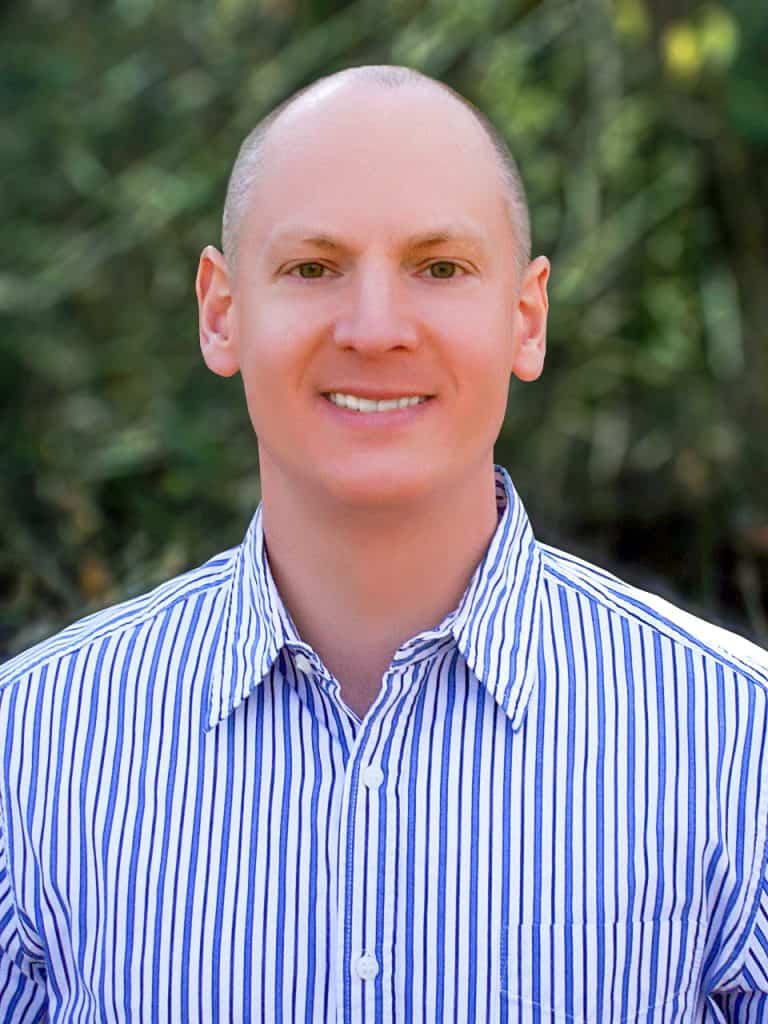 Where You've Seen My Work
Are you a busy marketing manager in need of content that connects with your audience?
If you're like most marketing managers, you've got a lot on your plate, and there aren't enough hours in the day for everything you need to do. Your schedule is likely filled with meetings, designing marketing campaigns, analyzing trends, and tracking key performance indicators.
You also need to regularly publish new content that is engaging and on target. The deadlines are tight, and there's no margin for error.
I can help with that.
I'm a freelance finance and real estate writer who specializes in simplifying complex topics to make them interesting and easy to understand. The content I create is laser focused to communicate your message and build your company's brand.
Is Your Content Connecting with Your Market?
Industries I Serve
I work with finance and real estate companies to create content that helps to position them as industry leaders. My content presents topics in a non-boring way that educates, influences, and encourages readers to take action.
Finance
Banking ▪️ Accounting ▪️ FinTech ▪️ Investing ▪️ Personal Finance
Real Estate
PropTech ▪️ Mortgages ▪️ Investing ▪️ Residential ▪️ Industrial ▪️ Commercial
Content That Gets Results
To write content that connects with your audience, I put myself in readers' shoes and consider the questions they are asking. I drill down the details to concentrate on the things that matter and avoid the things that don't.
Before I start working on any new project, I take the time to learn all about your business, your products or services, your customers, and your competition. This allows me to write targeted copy that gets the results you are looking for.
Hauntingly Good Ghostwriting
Does your organization have a unique brand voice that you want me to capture? Perhaps you need your new content to blend in seamlessly with your existing content.
No problem.
I've ghostwritten for many different companies and know how to customize my copy to match your unique style. Like a good ghost, you'll never know I was there. No haunting, I promise.
Expert-Level Copy
I nerd out on the topics I write about. When others are catching up on the latest TV series, scrolling through social media, or enjoying leisure activities, you can often find me reading up on the latest news and trends that are affecting the industries I serve.
My in-depth industry knowledge allows me to write informative expert-level copy that answers readers' questions and influences decisions. It also helps me to position your products or services as the solution they are looking for.
Experience Matters
With nearly 15 years of combined industry experience working in the healthcare sector, for a large non-profit organization, and for a Fortune 500 company, I have a diverse range of experiences to draw from.
This allows me to write from the perspective of someone who has worked in the trenches of the business world. It also means I will have additional insights on various issues that other writers may not have.
Let's Talk About Your Project
Contact me today to set up an appointment to talk about how I can help you with your content needs. You can send me a message with the online form or by email at [email protected]. I'll get back to you ASAP.